Yellowtail Design was officially born in July, 2019, on the western coast of Finland. 
We share a holistic view of the craft, and firmly believe in the Design for All approach when shaping a product or a service. We aim to create products where function, user friendliness and sustainability go hand in hand with quality and modern design language. 
Our clients appreciate our designer's ability to communicate design with them in a way that have resulted in products and services that they are proud to provide to their own customers.
We at Yellowtail always enjoy connecting with new people, and whether you have anything on your mind, or simply want to say hello, don't hesitate to contact us!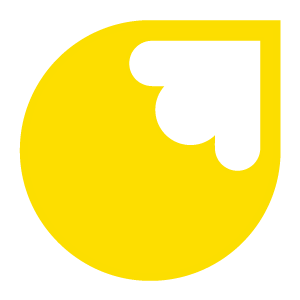 Thank you! I will reply to your message as soon as possible.