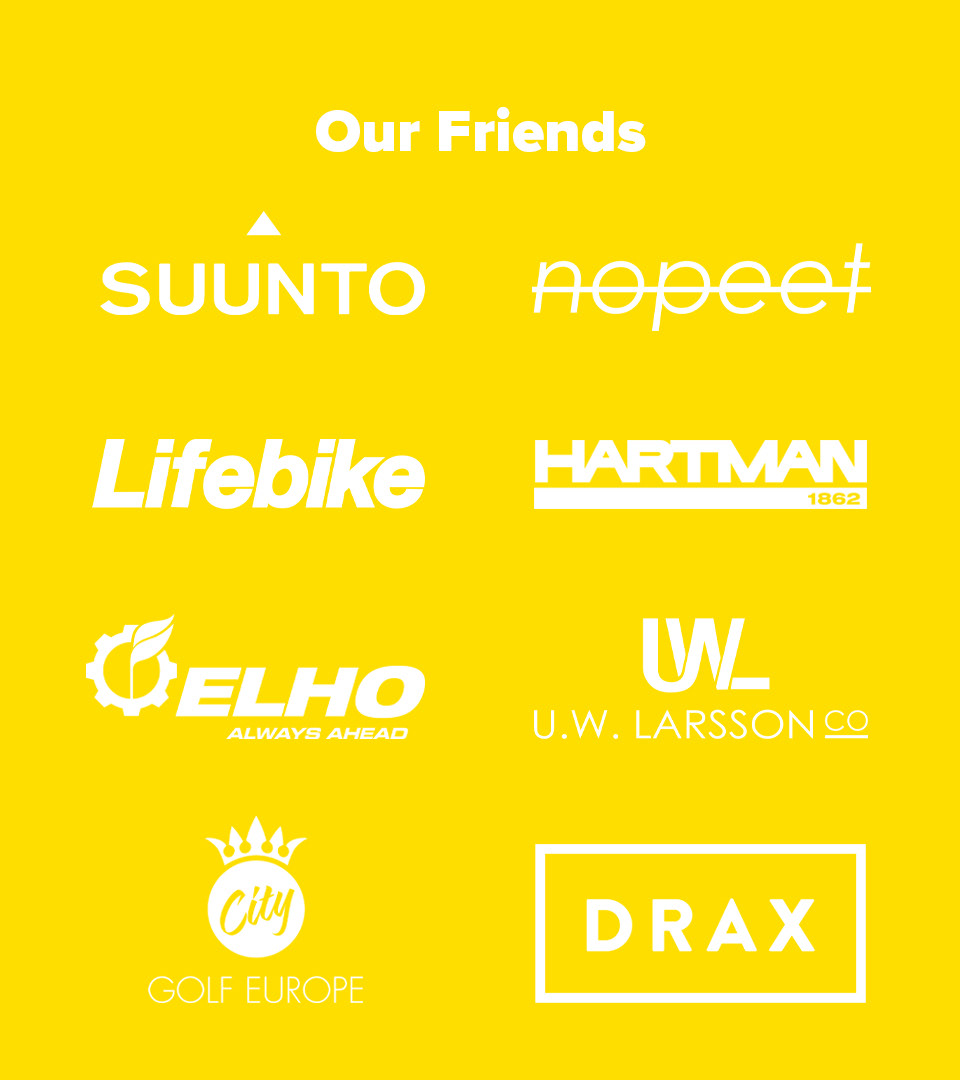 Sebastian from Yellowtail Design has become very appreciated among both our clients and our own staff for his good manners and his ability to deliver with very high quality during extreme time pressure. He has proven himself full of initiative and responsibility, and is on top of this very easy to collaborate with. 
We wish to give him our very best recommendations.
- Tom Lundgren, CEO, City Golf Europe
Yellowtail is a company with the right attitude. Sebastian is fast,
polite, careful and delivers beyond expectation! He possesses the ability to keep to the budget and obviously strives for the customer to be satisfied with the result.

We highly recommend a collaboration with Yellowtail and Sebastian!

- William Larsson, CEO, U.W. Larsson Co
We at Lifebike want to thank you for your fantastic work!
- Peter Klangsell, CEO, Lifebike